Quick Sketch Landscape Design
This is for the client that has a problem area and needs an on site consultation. Recommendations will be in the form of notes and quick sketches typically left with the client after the consultation.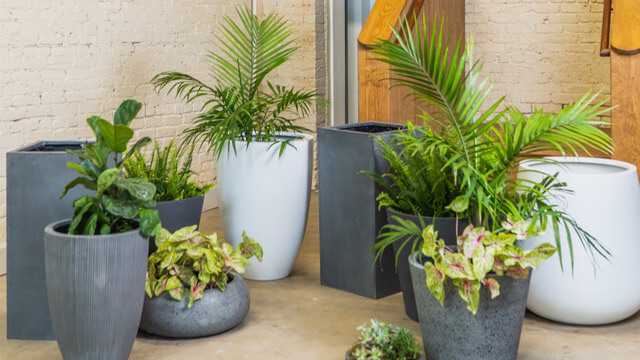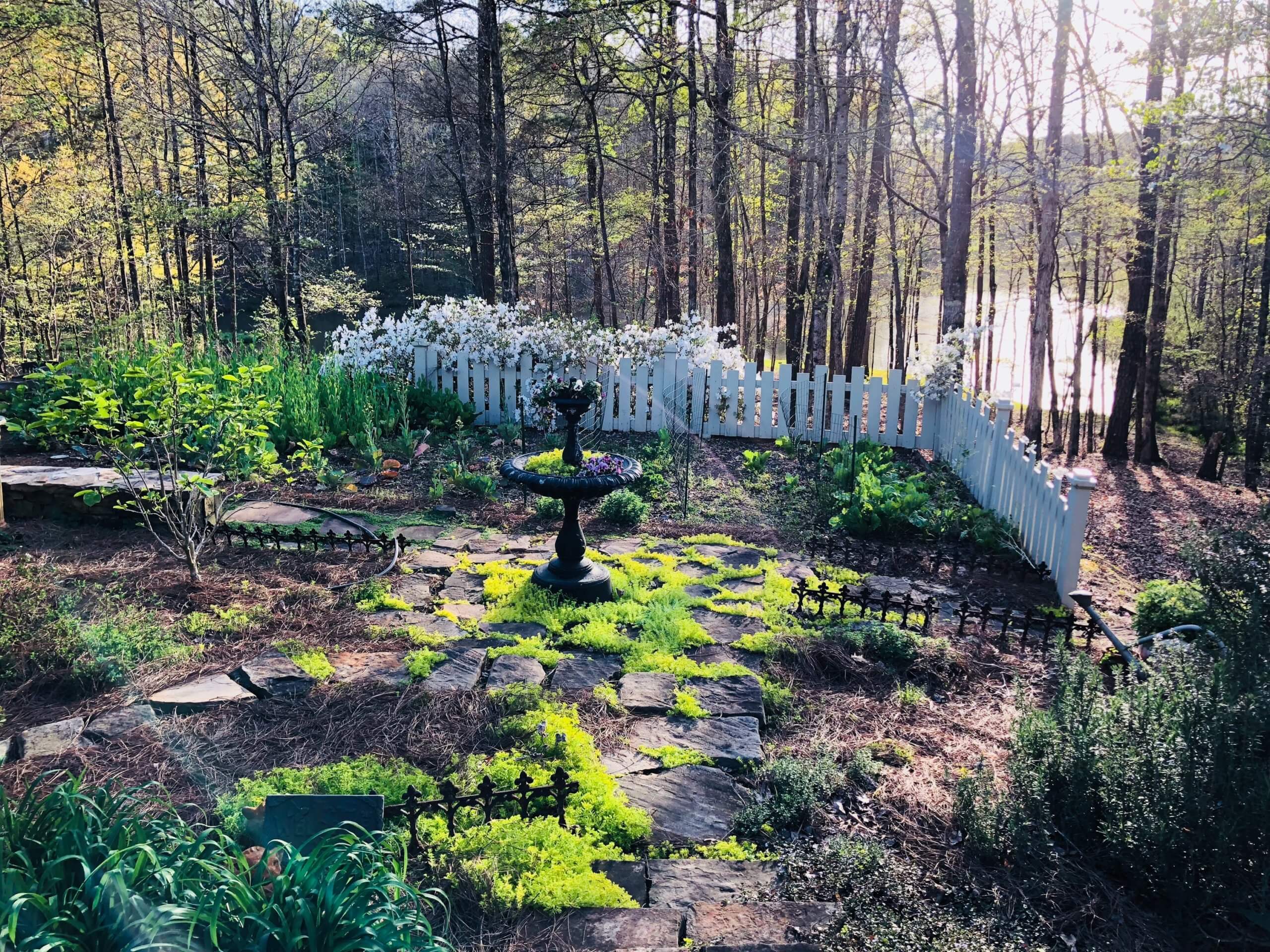 The design of a landscape plan for a client. Landscape plans can be designed for commercial, institutional, and residential clients. The scope of the plan and the level of detail needed will be determined after a meeting between landscape architect and client. Plans can be designed for a small area of a client's yard to a park or commercial development.  Landscape plans can be designed in all sizes, no project is too small for good landscape design.
As a licensed Landscape Architect for over 30 years with experience all aspects of landscape architecture, design, construction management, and project management, Wimberly has provided consulting services for numerous projects. Wimberly has served as part of a multifaceted design team, design build teams, and she had created teams to provide the full range of services to meet the needs of the client.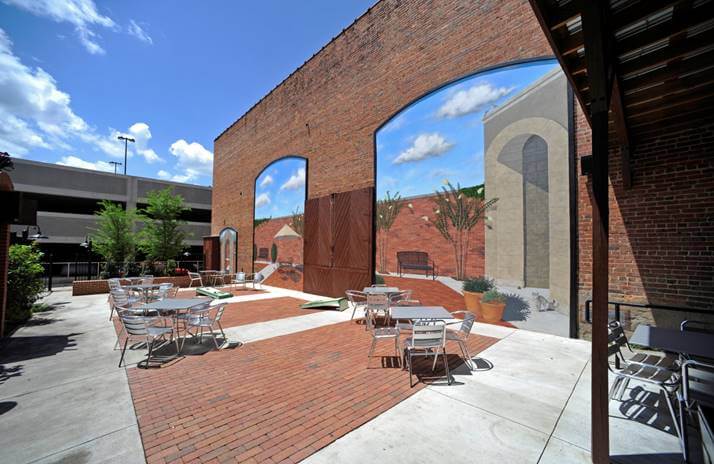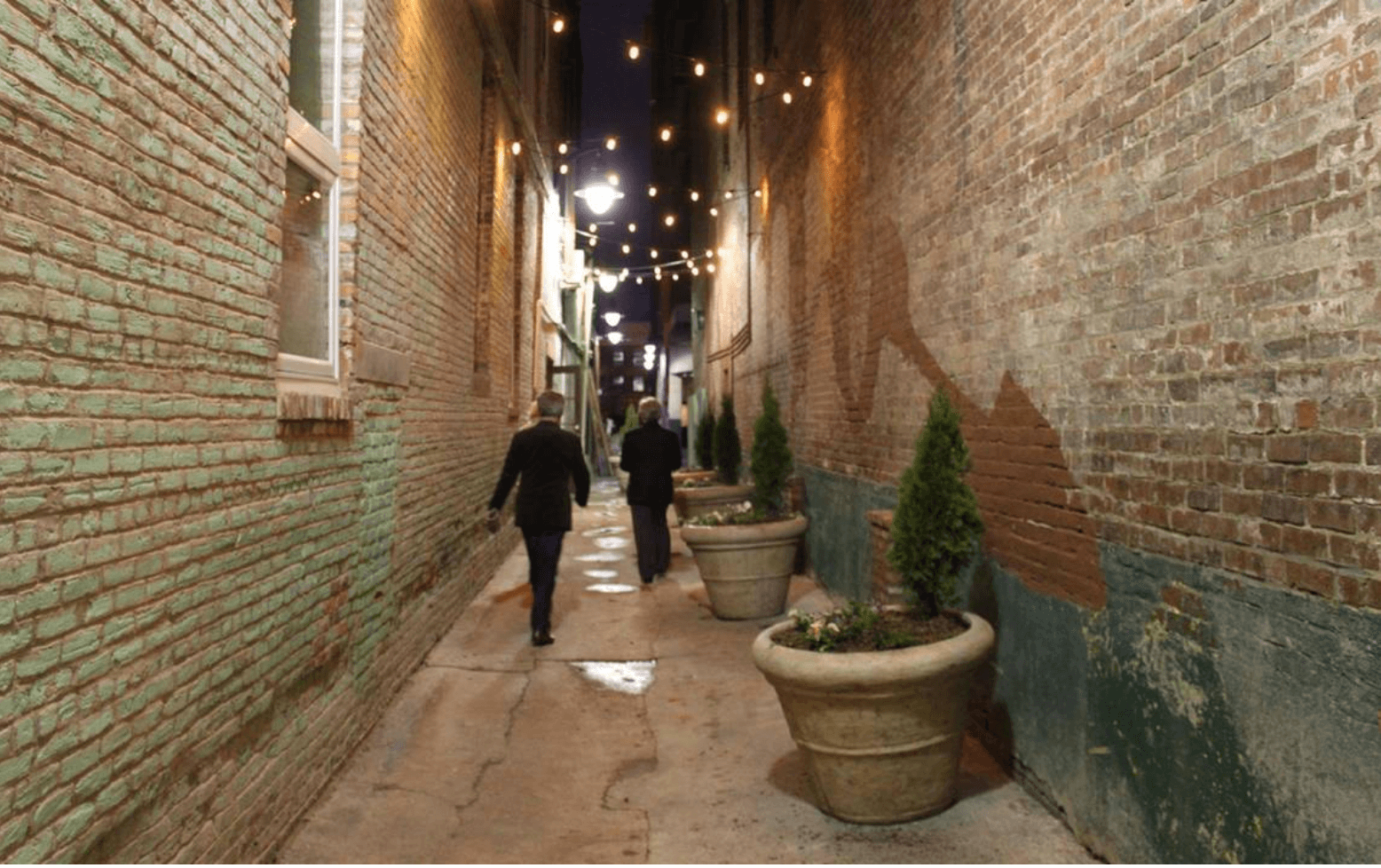 A new service for Wimberly Treadwell is the design of outdoor rooms complete with furniture and containers. See the Shop section of the web site for examples of outdoor furniture that can be ordered to complete any indoor / outdoor room. The shop has containers / planters in stock as seen in the Shop section of the web site.